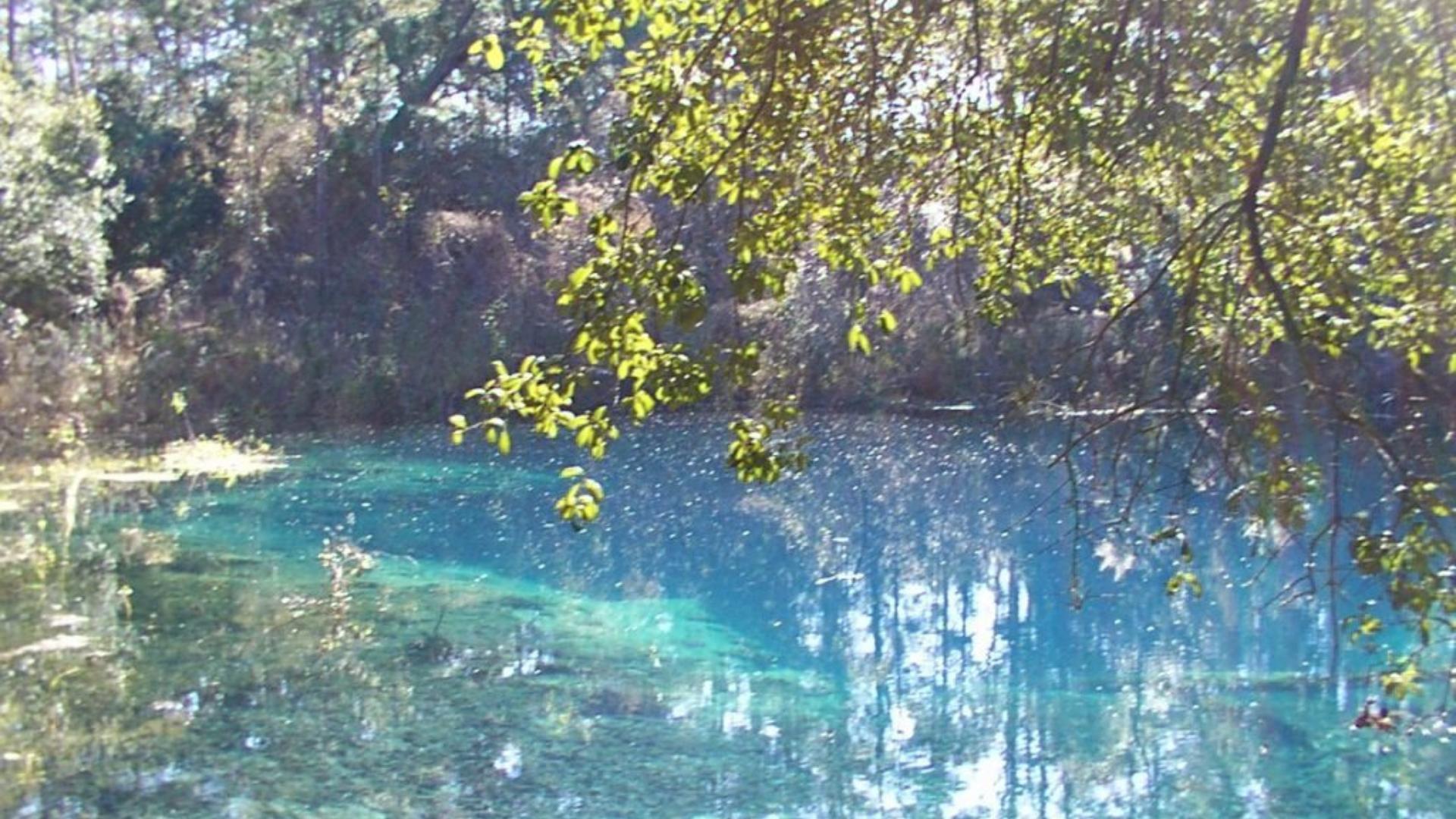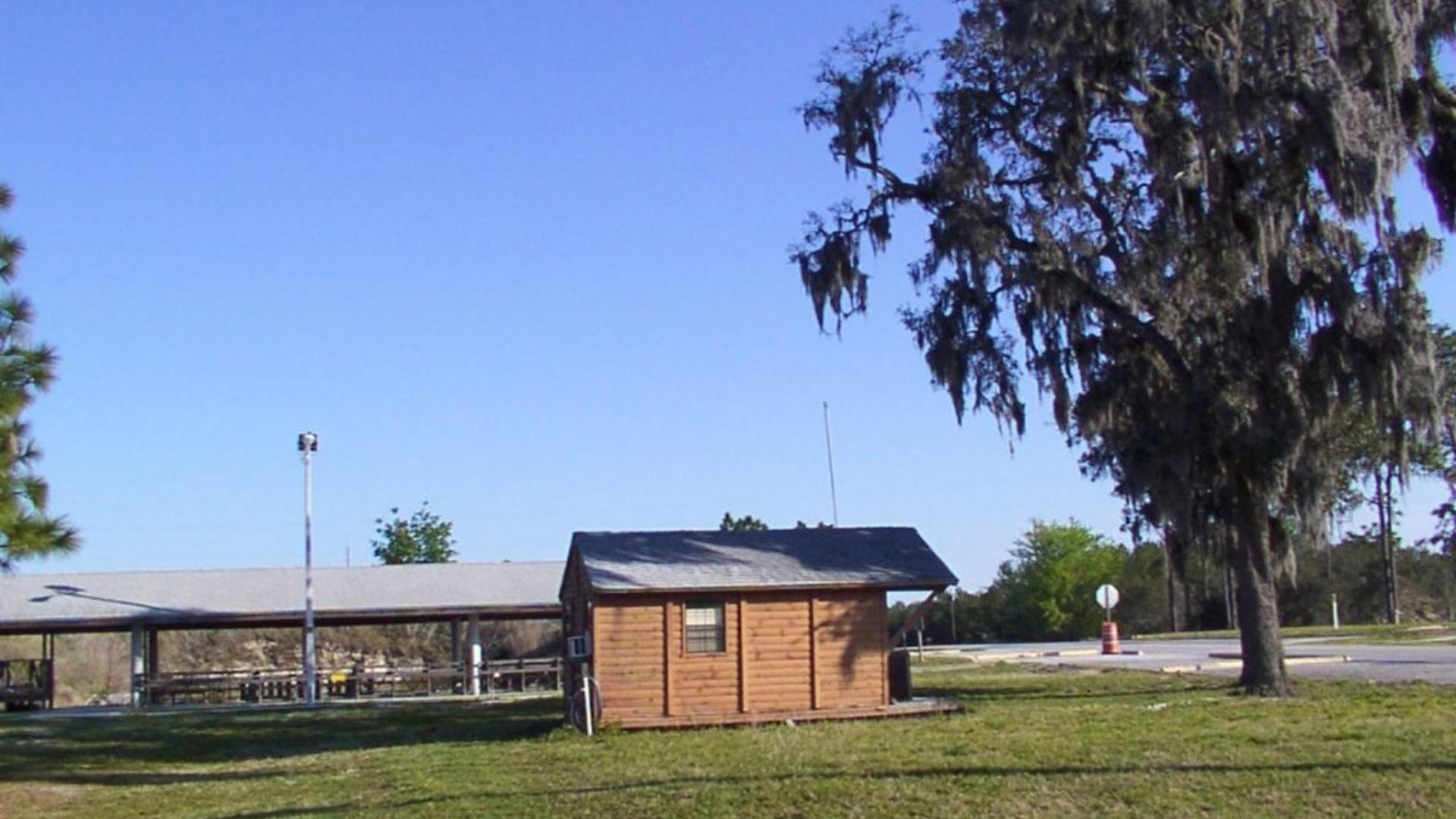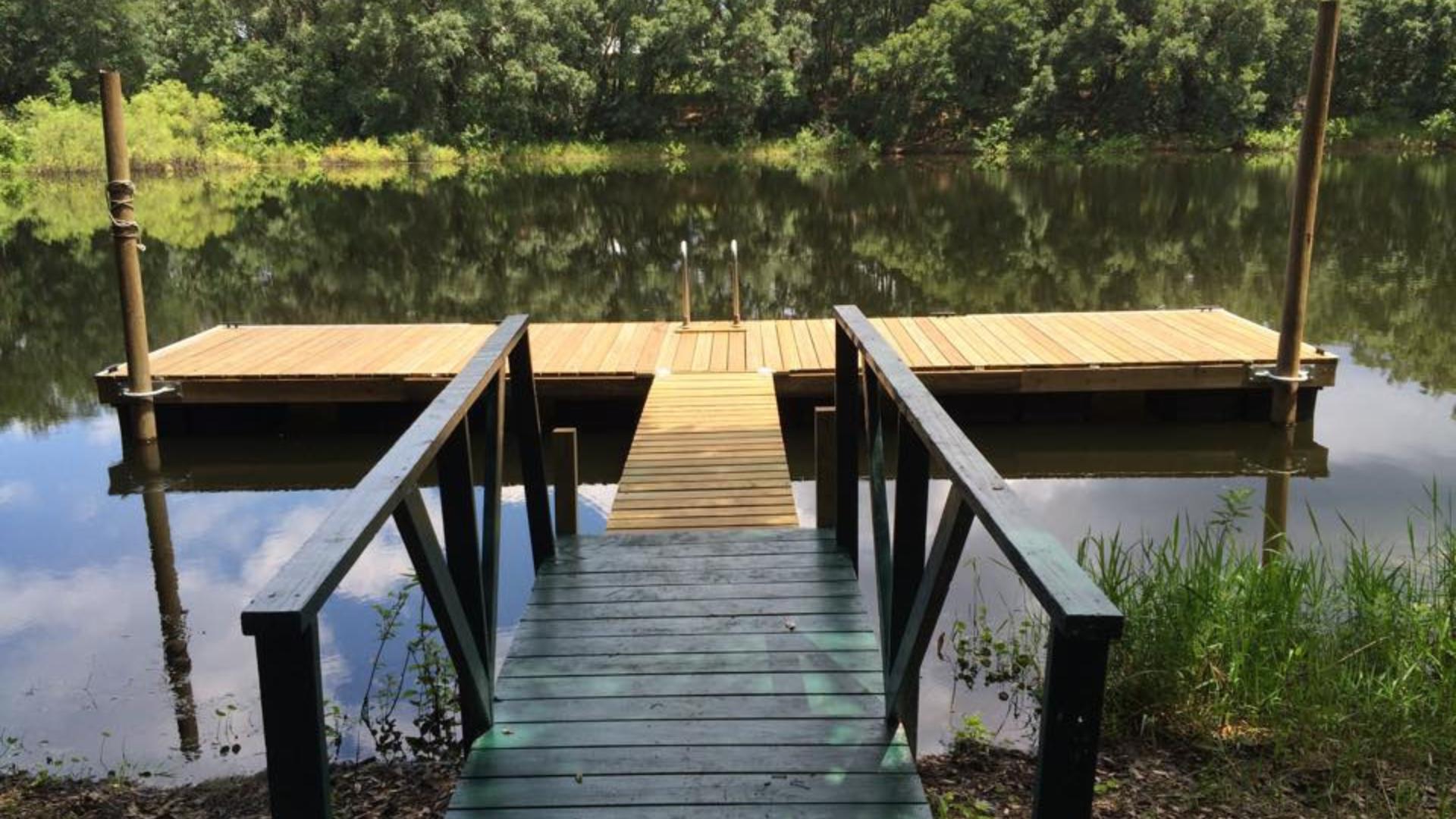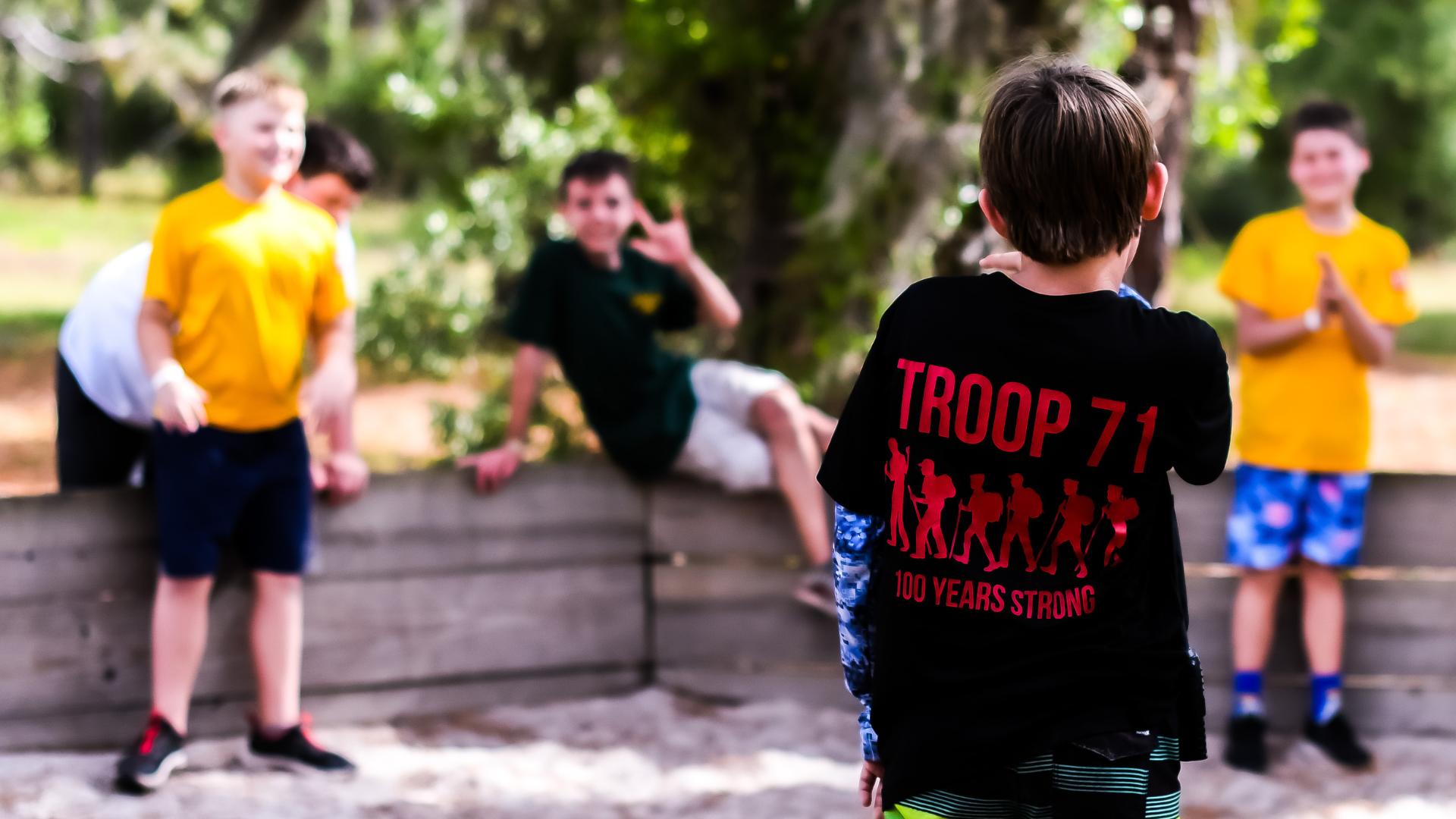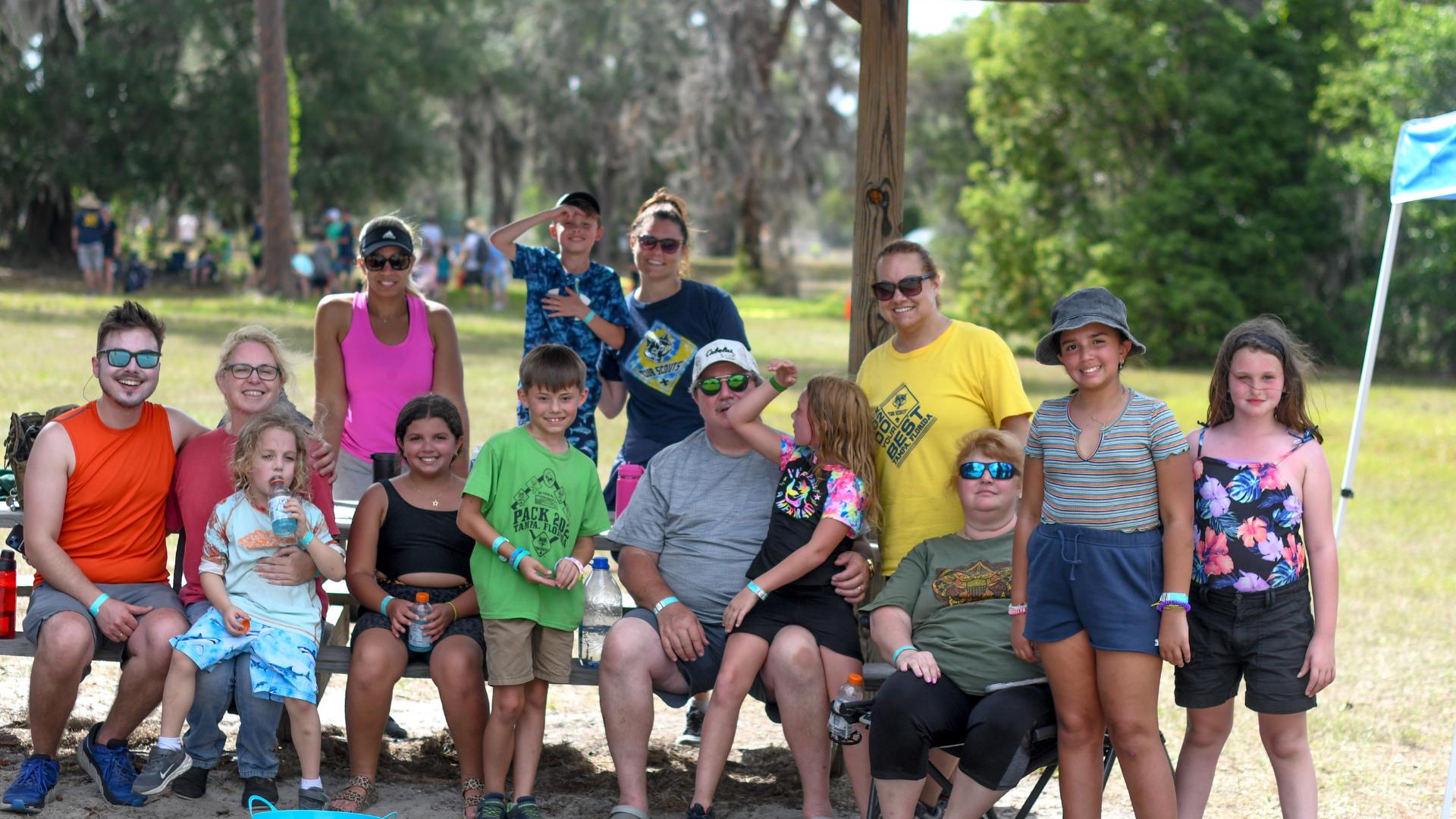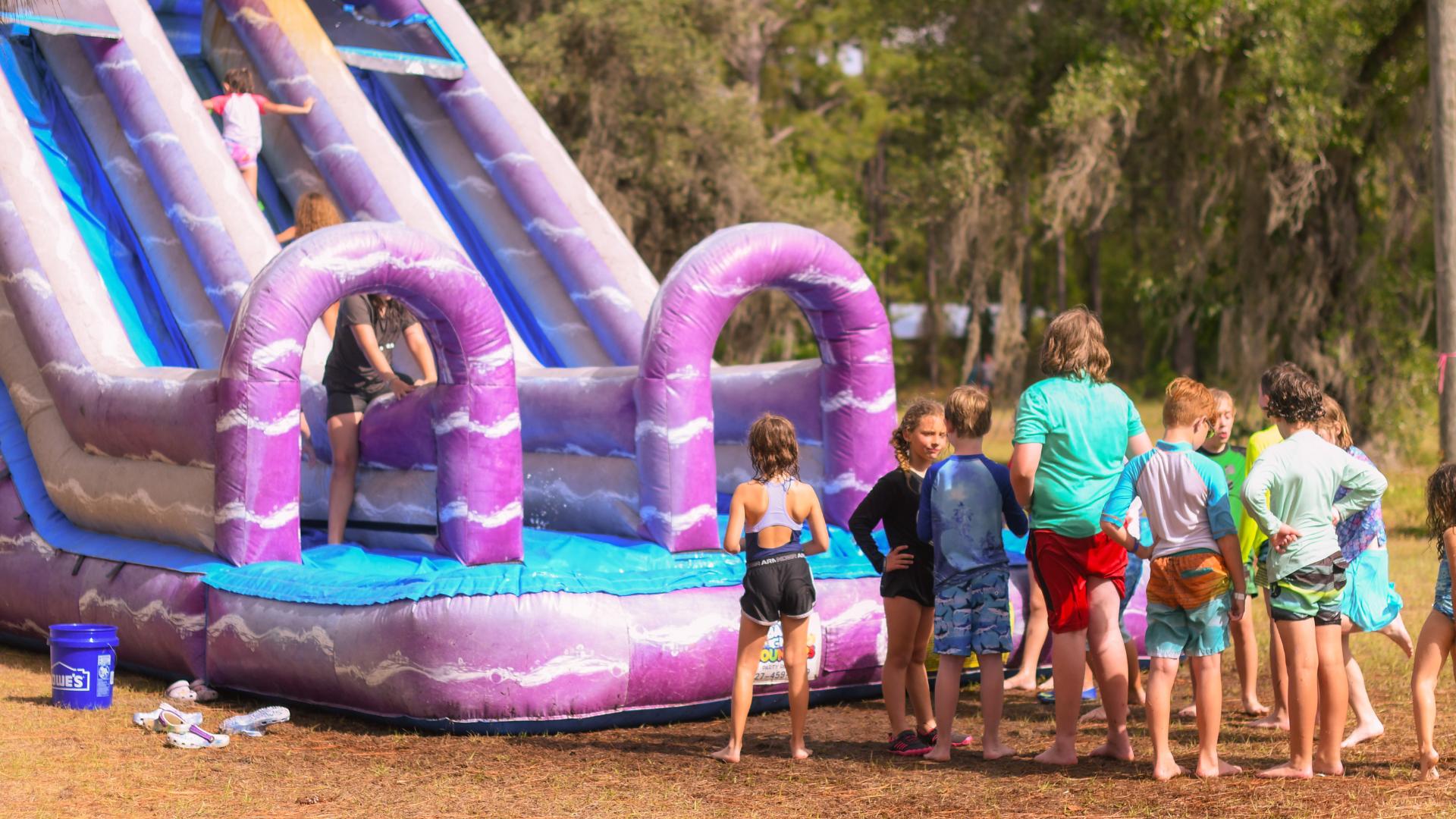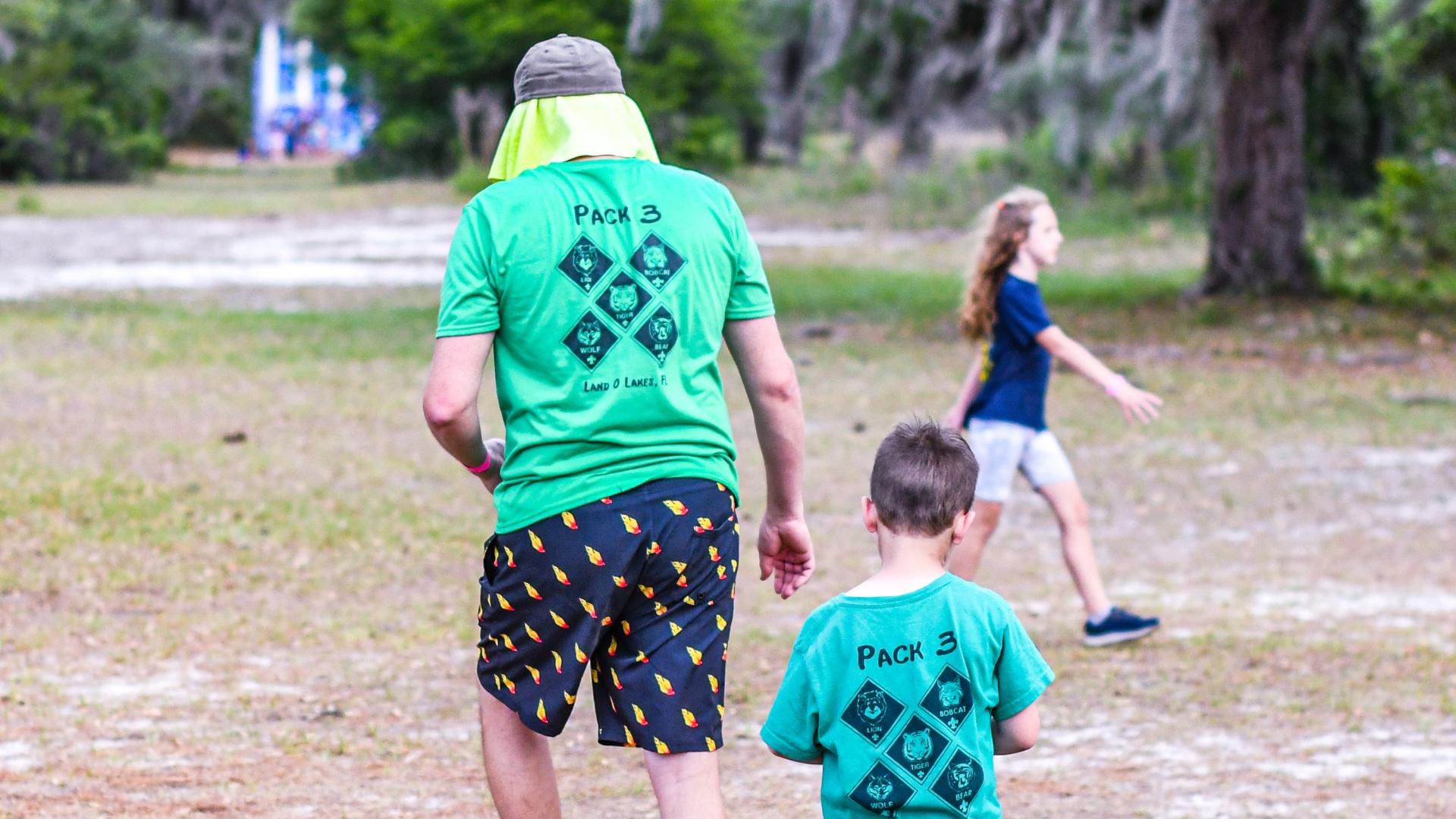 Camp entrance is located at 11210 Cortez Blvd, Brooksville, FL 34613. Ranger Information: Daniel Tremblay – 352-585-1086
Street Address - Entrance Gate

11210 Cortez Blvd Brooksville, FL 34613

GPS Coordinates - Main Entrance
This is a 1,300- acre camp, recognized as a premier Scout Camp in the area, offering numerous programs such as archery, rifle and shotgun, canoeing, rappelling and swimming.  It has 10 campsites that are used year-round.  Scouts, leaders and outside organizations use the camp for training, camping and activities all year round.
Sand Hill Grace For the hills, for the sand, for the bounty of the land, for water bright and the pristine sunlight. For all who guide our programs path for all opportunities that Scouting hath we thank Thee, O Lord.
Pools can be reserved on a first-come, first-served basis in half-day increments through the online reservation system. Units must have a Safe Swim Defense trained adult and provide a currently certified BSA Lifeguard (or Red Cross or YMCA equivalent), Swimming Water Rescue or BSA Instructor to open the pools. Additional rules for Safe Swim Defense can be found in the Guide to Safe Scouting. Standard months of availability will be April-October. Pool hours at Sand Hill:  9AM-12 PM, 1PM-4 PM, (lights available).
13 campsites, 2 primitive, 11 with restrooms, heated showers, lighted pavilions, picnic tables and electricity
Chapel
Shows Arena
Staff center with cabins
Trading Post (open during large events)
Health Lodge (open during large events)
Administration Building
Sertoma House
Swimming pool
Shooting sports ranges for shotgun, rifle, and archery
Basketball and volleyball courts
Dance arbor