Scouting offers four High Adventure bases with new challenges and new excitement. You'll leave these properties with special memories of fun and accomplishment.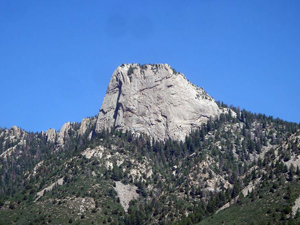 PHILMONT SCOUT RANCH
Located on more than 200 square miles of rugged New Mexico wilderness. Scouts can go backpacking, rock climbing and see views from peaks more than 10,000 feet tall.
CLICK HERE to learn about our council's contingents to Philmont
CLICK HERE for more information on Philmont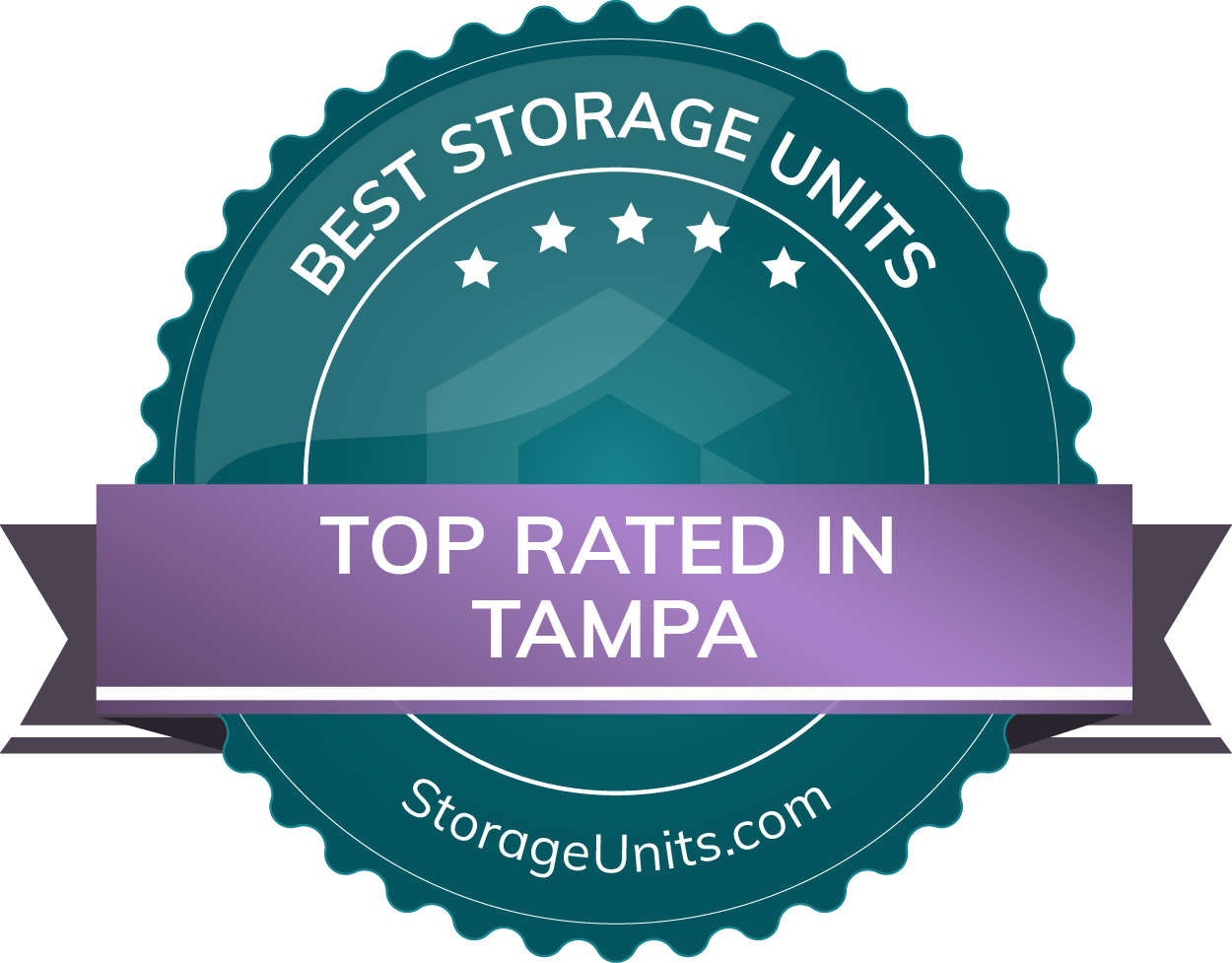 THANK YOU

Temple Terrace Storage for your support of our 2022 Council Contingent to Philmont! Visit www.templeterracestorage.com for more information.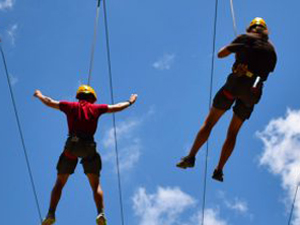 BECHTEL RESERVE ("THE SUMMIT")
More than 70,000 acres to explore in West Virginia's New River Gorge National River Area. Enjoy whitewater rafting, rock climbing, mountain biking and plenty more. Permanent home of the Boy Scouts of America's National Jamboree.
CLICK HERE for more information on The Summit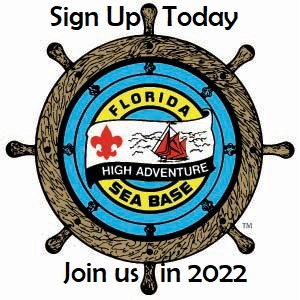 FLORIDA SEA BASE
Scouting's ultimate aquatic experience. Sail to the Bahamas, go snorkeling or SCUBA diving, enjoy beach camping and more. Scouts can be certified in SCUBA at the base.
CLICK HERE to learn about our council's upcoming Sea Base contingent
CLICK HERE for information on  Florida Sea Base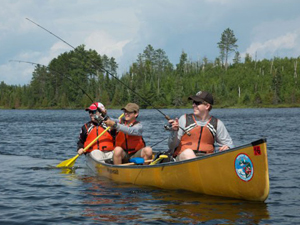 NORTHERN TIER
From June to September, Northern Tier boasts the best wilderness canoeing in the world. Scouts go canoeing, hiking, fishing, and winter camping in and around Northern Minnesota and Southern Canada.
CLICK HERE for information on Northern Tier