For more information on becoming a Scout please contact Sharrod McCree.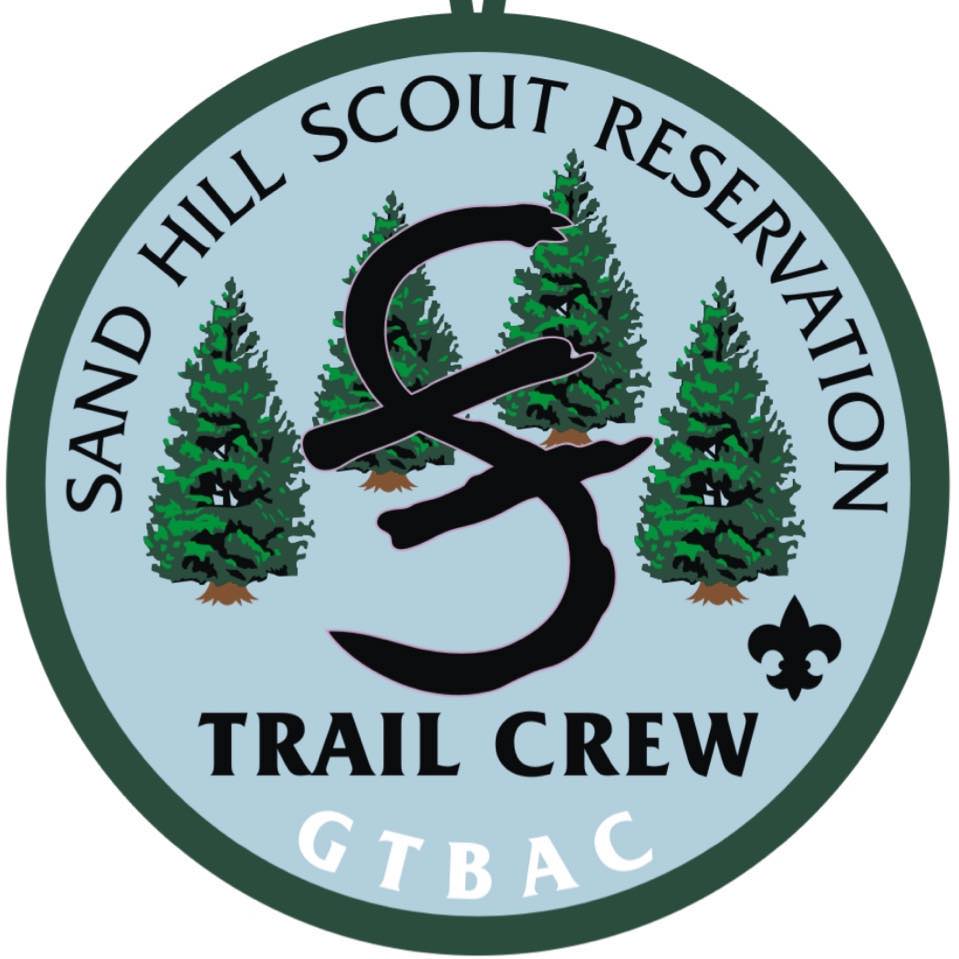 Sand Hill Trail Crew
June 19th, 9am Gate at Sand Hill
Not only do your scouts need service hours for rank advancement, but they need to learn the importance of volunteering and helping others just because it's the right thing to do. This time of year is perfect for doing a little work on the trails. Trimming is always needing to be done or we can help you plan other projects like putting a few benches along the trails. Contact Susan Sandstorm, 727-686-2972 today to set up your units service project!
---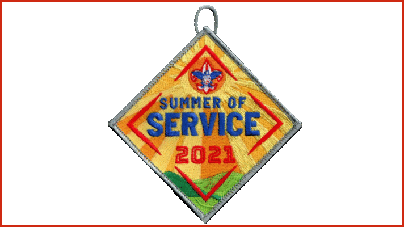 Summer of Service is a National Boy Scouts of America program that your unit can earn this summer.
It is a great time to get out and be involved within our communities.
The District is excited about this program and looking forward to seeing what service projects our scouts will do for our community.
Visit Summer of Service | Boy Scouts of America (scouting.org)
for more information or
contract your District Community Service Chair, Pauline Zerbe, for more information.
District Contact: Pauline Zerbe – 352-563-5604
---

2021 Fall Popcorn Campaign Key Dates
August 2nd – 7th – Popcorn Kickoffs – Multiple/Council Regional locations being set
September 3rd – Show and Sell orders due
September 25th  – Show and Sell pickup – 
October 25th – Take Orders due
November 13th – Take Order pickup – 
December 10th – Take Order Payments due
For More Information Visit Popcorn – Greater Tampa Bay Area Council (tampabayscouting.org)
---

COVID-19 Updates
Council announced new updates on May 12th, 2021, regarding COVID-19 procedures. Please visit their site for all the information
Coronavirus (COVID 19) Updates – Greater Tampa Bay Area Council (tampabayscouting.org)
Please have all forms ready upon entering camp to make your process run smoothly.
---
Here are some Council Events that might Spark your Scouting Adventures

Flaming Arrow Scout Reservation
Monday 06-21-2021 1:00 PM ET to
Thursday 06-24-2021 1:00 PM ET
Rising Webelos come and join your fellow scouts for 4 days of excitement and Scouting fun!
Open to Boys and Girls! A registered adult leader or parent with YPT must be present.
This is an overnight program and gives the full Scout camp experience at a perfect level for rising 4th and 5th graders.
---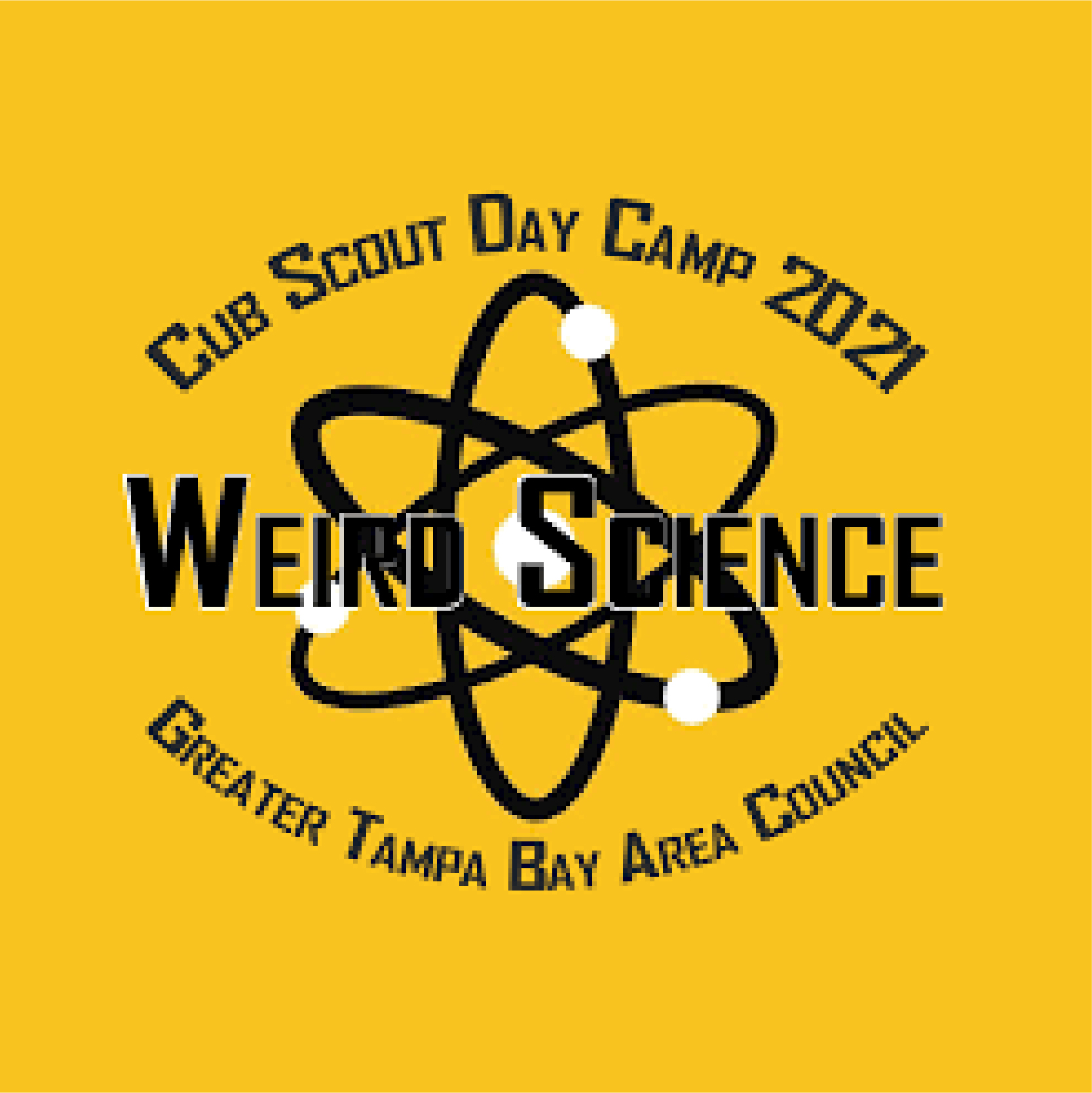 Day Camp in the Greater Tampa Bay Area Council is an important part of the Cub Scout calendar year and we plan to deliver a wonderful program, even in the midst of necessary closures due to COVID-19. All camps originally scheduled for June or July have been cancelled. New live camp dates are below and, for the first time in our council, we will be offering a virtual camp option.
Timucua District Twilight Camp- July 22 @ 6:30 PM to
July 24 @ 4:00 PM.
CLICK HERE FOR MORE DETAILS OR TO REGISTER YOUR CUB SCOUT TODAY!
---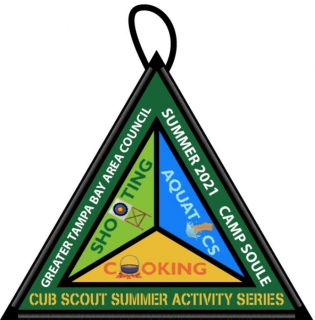 Camp Soule
Saturday 06-26-2021 9:00 AM ET to 1:00 PM ET
Camp Soule
Saturday 07-24-2021 9:00 AM ET to 1:00 PM ET
Camp Soule
Saturday 08-14-2021 9:00 AM ET to 1:00 PM ET
---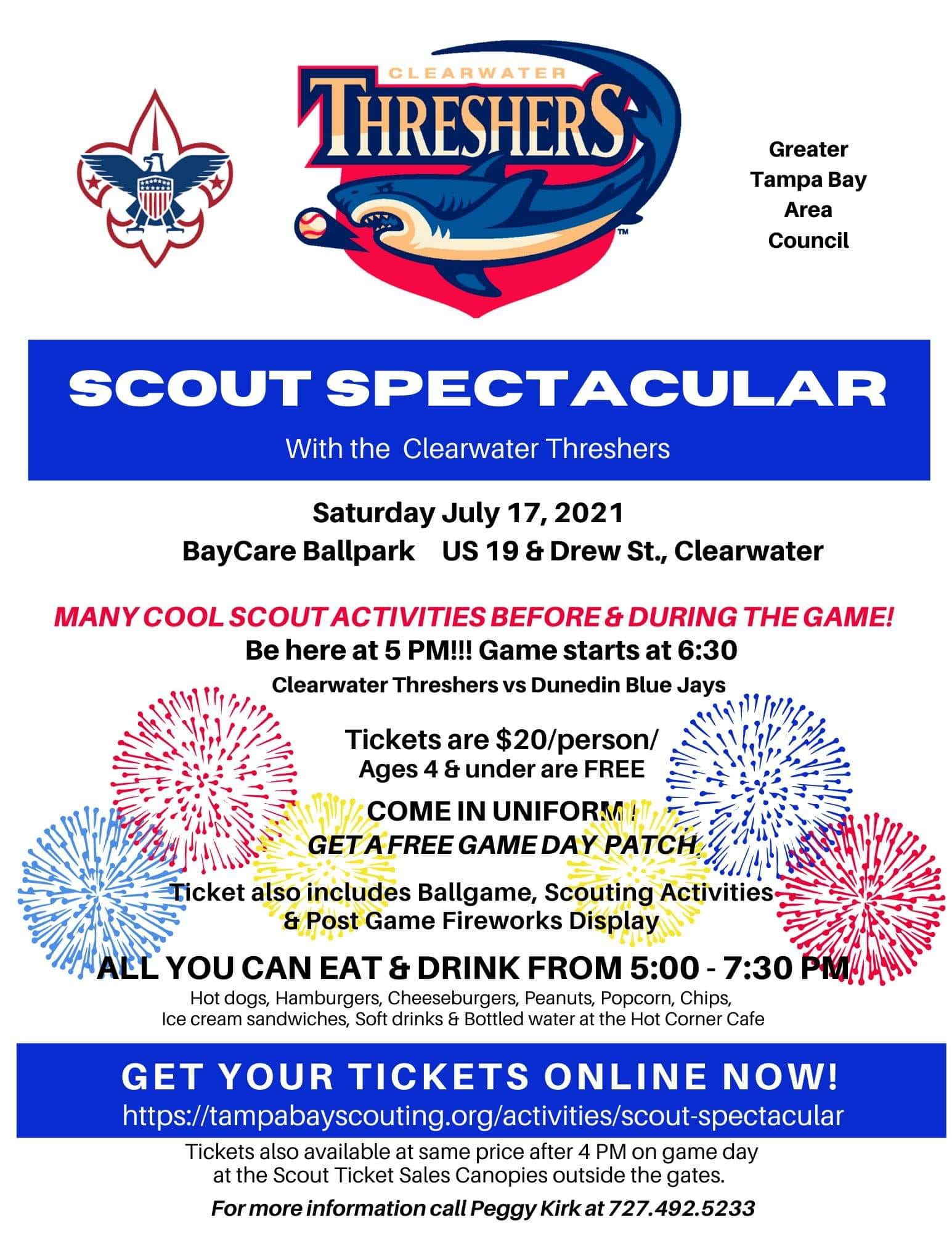 ---
Life to Eagle
All Scouts of First Class rank or higher, their parents, and unit leaders are encouraged to attend and learn more about:
*Your trail to the Eagle Summit
*How to develop an Eagle Scout Project
*Eagle Scout Project ideas—Good and bad
*Completing an Eagle Project workbook
*Approval process for the Eagle Scout Project
*Completing the Eagle Scout application
*Preparing for the Eagle Board of Review
*Planning an Eagle Court of Honor
Two Options to Attend:
Greater Tampa Bay Area Council Lewis H. Hill Scout Center
August 21, 2021 from 8:30 AM to 1:00 PM
VIRTUAL EVENT
August 22, 2021 2:00 PM to 6:00 PM
---
Like us on Facebook at
Withlacoochee District, Greater Tampa Bay Area Council
To Sign up for Emails 
Please email Emily Thomas
---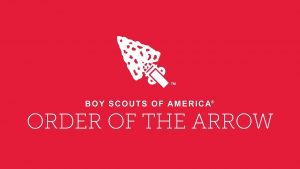 To find out more information about the Withlacoochee District Order of the Arrow
Please follow them on Facebook at
Withlacoochee Chapter Order of the Arrow
NEXT MEETING IS AUGUST 5TH.
Withlacoochee District Roundtable: Held on the first Thursday of each month at
AUGUST 5, 2021- AT SAND HILL
Withlacoochee District Committee: Meets on the second Thursday of each month
Withlacoochee District Commissioners Meeting: Held the 1st Thursday of the month with Round Table.
Position
Volunteer
Chairman
Steve Toner

352-610-2211

District Vice Chairman
Vacant
District Commissioner
John Coble
(352) 212-5930
Marketing Chair
Jill Migone
Advancement Chair
Kellie McMillian

(352) 650-0621

Camping Chair
Will Addams
Finance Chair
Vacant
Family FOS Chair
Jolene Dyer
Membership Chair
Earnie Olsen
Program Chair
Mandi Harmon

352-585-0899

Popcorn Kernel Chair
Vacant
Boy Scout Roundtable Commissioner
John Murphy
(352) 563-3255
Cub Scout Roundtable Commissioner
Emily Thomas

352-345-5742

Nominating Chair
Frank DeFrancesco
Training Chair
Vacant
Day Camp Program Director
Vacant
Communication Chair
Emily Thomas

352-345-5742

Eagle BOR Chair
Steve Epple

(352) 212-1895

Community Service Chair
Pauline Zerbe

(352) 563-5604

Activities Chair
Vacant
Banquet Chair
Vacant
Pinewood Derby Chair
Josh Learn
Soaring Eagle Chair-Citrus
John Murphy

352-726-6811

Soaring Eagle Chair-Hernando
Vacant
Soaring Eagle Chair- Sumter
Mike Gleim

352-391-3895

Members at Large
Tom Barnette
Position
Professional
District Executive
Field Director
Sharrod McCree
(863) 632-2799
Withlacoochee District Calendar
June 2021
3- Roundtable/OA Meeting- Zoom
10- District Committee Meeting
July 2021
8- District Committee Meeting
August 2021
5- Round Table/OA Meeting- @ Sand Hill
12- District Committee Meeting
September 2021
2-Roundtable/OA Meeting- Zoom
9- District Committee Meeting
18- Fall Cub Scout Activity Day- First Responders
October 2021
7- Roundtable/OA Chapter Meeting- Zoom
14- District Committee Meeting
November 2021
4- Roundtable/OA Meeting- @ Sand Hill
11- District Committee Meeting
12-14 WEBELOS-O-REE
December 2021
2- Roundtable/OA Meeting- Zoom
9- District Committee Meeting
18- Wreaths Across America
January 2022
6- Roundtable/OA Meeting-Zoom
8- Winter Cub Scout Activity Day- World Conservation
13- District Committee Meeting
February 2022
3- District Banquet @ Sand Hill
10- District Committee
March 2022
3- Roundtable/OA Chapter Meeting- Zoom
10- District Committee Meeting
19-21 District Camporee
District Pinewood Derby
April 2022
7- Roundtable/OA Chapter Meeting- Zoom
14- District Committee Meeting
May 2022
5- Program Preview@ Sand Hill
7- Scout Trash the Trash Day
14-Spring Cub Scout Activity Day- Fishing
28- Flags for the Fallen
UPDATES ON DISTRICT FACEBOOK PAGE: https://www.facebook.com/groups/withlacoocheedistrict/
COUNCIL EVENTS: https://tampabayscouting.org/calendar
August 15, 2016