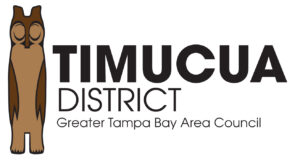 District Links
2022 Upcoming Events
No Roundtable in July
Timucua Day Camp – July 12th-16th
Timucua Bass Tournament – August 6th
Timucua Pinewood Derby – August 6th
Timucua Chess Merit Badge & Tournament – August 20th
Bobcat Boot Camp – September 24th
Timucua Fishing Derby – October 29th
Baloo/IOLS – October 29th-30th
Meet the Troops – November 3rd (starts at 6:30)
Timucua Webelos Woods – November 11th-13th
Timucua Annual Business Meeting & Campfire – December 1st
Recharters Due – December 3rd
.
For more information on becoming a Scout please contact Kellye Keough Williams.
---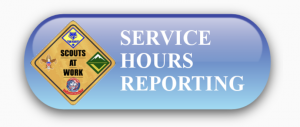 A service project is a special Good Turn that puts Scout spirit into action. Start reporting all service hours NOW. It is a key measurement goal in the Journey to Excellence program. Don't miss out on valuable points for your JTE unit award.
Click here for instructions for first time users:
Click here to report service hours
We NEED YOU! Become a Unit Commissioner Today!!
Scouting:  A Volunteer with a Purpose – Unit Commissioner
Make an IMPACT statement by working with a unit (Unit = Pack, Troop or Crew) on being the behind the scene leadership on building youth with Character.
Bring your life experiences, education, and perspective, and in return, you will have an opportunity to combine those skills and experiences in a career that values and respects others.
Bring your experiences to our district as a Unit Commissioner. The Commissioners role is to develop strength within the Unit by providing program resources, and acting as the liaison between the Unit and the District and Council. This helps Units provide the best possible Scouting program, which ultimately helps assure that individual Scouts have the best opportunity to achieve their best.
CEO, CFO, Parent, Retired Professional, Baker, Indian Chief, Eagle Scouts, Worker-Bee alike – all of you can be a commissioner.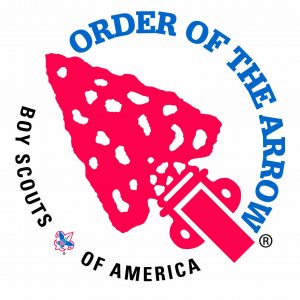 Pèthakhuwe Chapter
Our Chapter serves the Arrowmen of Timucua and Thunderbird Districts. Pèthakhuwe (Peh-tah-kuu-way) means Thunder Spirit.